Làm vì mục đích gì ?
・Đơn giản vì tôi thích những thứ kì lạ, hài hước.
・Muốn truyền tải vẻ đẹp đầy thu hút của một Việt Nam mà bạn chưa biết tới.
Đó là mục tiêu quan trọng nhất, chỉ đơn giản như thế.
Tôi nghĩ sau khi các bạn xem những tấm ảnh trên thì đã hiểu mục tiêu thứ nhất mà tôi nói đến. Còn mục tiêu thứ hai đó là vì :
Thế giới vẫn chưa biết nhiều về Việt Nam. Quá nửa mọi người khi nói đến Việt Nam chỉ xoay quanh "Phở", "Áo dài", "Chiến tranh Việt Nam". Chính vì thế Vietmaru muốn gửi đến các bạn những người yêu thích, muốn tìm hiểu thêm về Việt Nam những điểm thu hút mà bạn chưa từng biết đến. Những ký sự mà tôi đã viết bằng tiếng Nhật từ trước đến nay sẽ tuần tự được dịch sang tiếng Việt và đăng tải.
Về quản trị viên
Là Nelson Mizushima đây. Tôi sinh ở Osaka vào tháng 2 năm 1984. Từ tháng 11 năm 2011 tôi đến sống ở Việt Nam. Gần đây thì thỉnh thoảng tôi không ở Việt Nam nhưng vẫn thường đến đây để nghỉ xả hơi, thư giãn.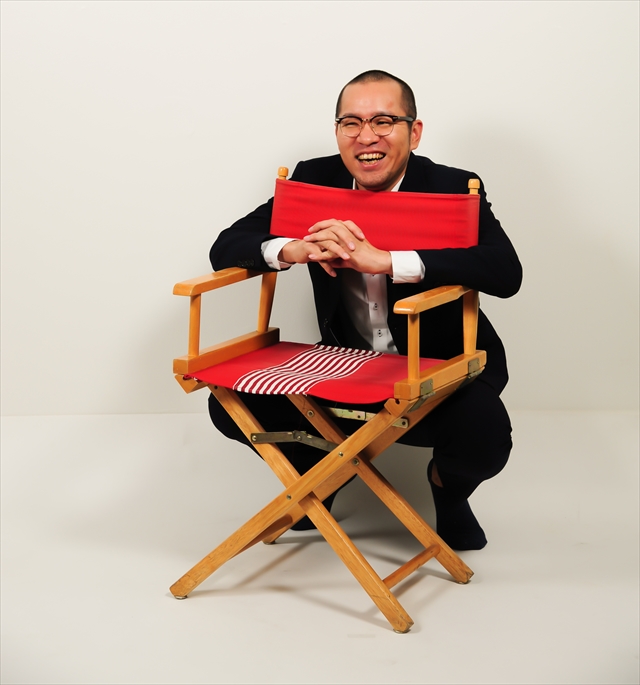 Liên hệ
Privacy Policy
*English only
Last updated: (26.Dec, 2018)
"Vietmaru"("us", "we", or "our") operates http://vn.vietmaru.com(the"Site"). This page informs you of our policies regarding the collection, use and disclosure of Personal Information we receive from users of the Site.
We use your Personal Information only for providing and improving the Site. By using the Site, you agree to the collection and use of information in accordance with this policy.
Information Collection And Use
While using our Site, we may ask you to provide us with certain personally identifiable information that can be used to contact or identify you. Personally identifiable information may include, but is not limited to your name ("Personal Information").
Log Data
Like many site operators, we collect information that your browser sends whenever you visit our Site ("Log Data").
This Log Data may include information such as your computer's Internet Protocol ("IP") address, browser type, browser version, the pages of our Site that you visit, the time and date of your visit, the time spent on those pages and other statistics.
In addition, we may use third party services such as Google Analytics that collect, monitor and analyze this …
The Log Data section is for businesses that use analytics or tracking services in websites or apps, like Google Analytics. For the full disclosure section, create your own Privacy Policy.
Communications
We may use your Personal Information to contact you with newsletters, marketing or promotional materials and other information that …
The Communications section is for businesses that may contact users via email (email newsletters) or other methods. For the full disclosure section, create your own Privacy Policy.
Cookies
Cookies are files with small amount of data, which may include an anonymous unique identifier. Cookies are sent to your browser from a web site and stored on your computer's hard drive.
Like many sites, we use "cookies" to collect information. You can instruct your browser to refuse all cookies or to indicate when a cookie is being sent. However, if you do not accept cookies, you may not be able to use some portions of our Site.
Security
The security of your Personal Information is important to us, but remember that no method of transmission over the Internet, or method of electronic storage, is 100% secure. While we strive to use commercially acceptable means to protect your Personal Information, we cannot guarantee its absolute security.
Changes To This Privacy Policy
This Privacy Policy is effective as of (26.Dec, 2018) and will remain in effect except with respect to any changes in its provisions in the future, which will be in effect immediately after being posted on this page.
We reserve the right to update or change our Privacy Policy at any time and you should check this Privacy Policy periodically. Your continued use of the Service after we post any modifications to the Privacy Policy on this page will constitute your acknowledgment of the modifications and your
consent to abide and be bound by the modified Privacy Policy.
If we make any material changes to this Privacy Policy, we will notify you either through the email address you have provided us, or by placing a prominent notice on our website.
Contact Us
If you have any questions about this Privacy Policy, please contact us.